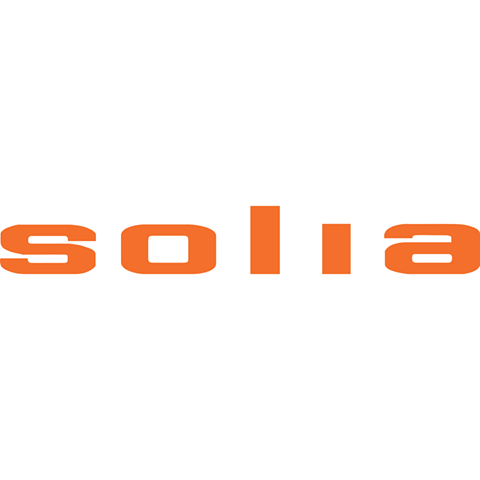 For over 20 years, our teams invent new concepts of packaging in accordance with the fundamental rules of our respective businesses. SOLIA technical innovation and provide an original touch to your compositions with the sole aim your satisfaction.

Solia puts first and foremost all of its care into innovation in the field of food packaging whether it is plastic packaging, cardboard packaging or disposable bio-tableware. We offer more than 700 items in the 2013 catalog, including 50 Solia innovations to offer you designer and luxury packaging.

You will also find cheap and economical packaging solutions, as well as eye-catching food packaging for your products.

Whether you are a caterer, event planner, baker, transportation company or other, you need NRC (non-residential catering) packaging solutions in line with your business and your range of services. This is why Solia is constantly innovating to make disposable tableware a creative and economical choice.