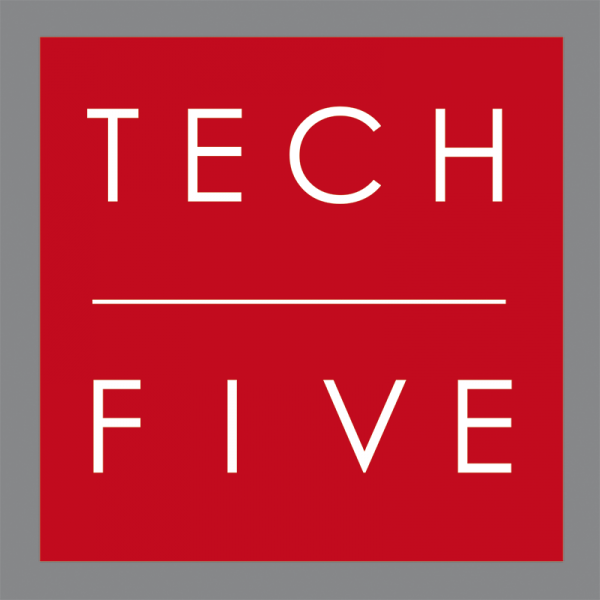 The company studies and analyzes the consumption habits, the behavior of the users, the situations in which the products and the functionalities which are derived from them are used. The products marketed are thus always in line with the expectations and needs of consumers. The brands developed by SOPEG combine innovation and design with the sole objective of performance and ease of use. SOPEG equips its products with the latest technological innovations to offer enriching experience for all its users, regardless of the product universe involved. The goal of SOPEG is that the user of a product developed by his care becomes his best ambassador, being himself seduced by the SIMPLICITY of use , attention to the DESIGN and the QUALITY of the product.TECHFIVE is a French brand which

designs, manufactures and sells POS systems and displays

digital signage for professionals.

For nearly 20 years, TECHFIVE has

positions itself as a specialist in new technologies and renews itself in

permanence to meet your needs and constraints.