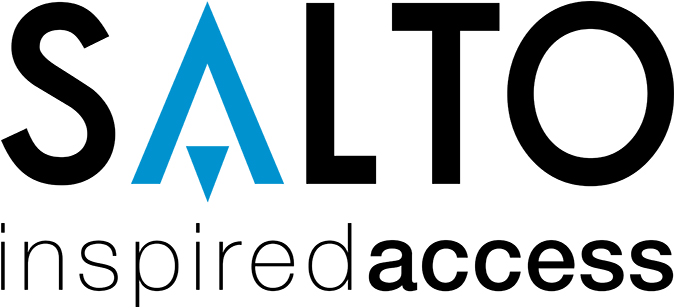 In our world of perpetual change, nothing stays the same for a long time. New work practices increase safety, which is why these practices must evolve at a brisk pace to maintain a high level of performance. Every property must remain on the lookout for these new technologies as well as being flexible, easily adaptable and ready to incorporate them.

These new technologies consist of wireless, real-time, self-reactive doors that are inspiring to use, simple and easy to install. They are also compatible with your current IT network.

Recognizing the need for a new access control concept, SALTO has developed a wide range of innovative products such as the SALTO Virtual Network (SVN) and the XS4 Control System. Our electronic locks, wall readers, online and offline control units maintain security access control for a large number of users. We secure airports, hospitals, banks, government buildings, universities and hotels.

Our head office and high capacity manufacturing facility are fully equipped with the latest JIT (Just in Time) technologies. Significant investments have been made in our team dedicated to RD & I (Research, Development and Innovation), which allows us to stay on the cutting edge of modern mechanics, electronics and software design.

ISO Certification

This, together with the ISO 9001: 2008 certification, ensures rigorous quality management systems that are in place to ensure the design, development and manufacture of our electronic access control products. All of these efforts are undertaken to achieve the highest possible quality standards required by you, our customers.

That's why we are the selected access control option for more than 800,000 doors, with more than 8,000 projects in 72 countries. The power of the SALTO Virtual Network (SVN) allows people to work in a wireless environment, enabling them to manage their key control needs efficiently, flexibly and cost-effectively.