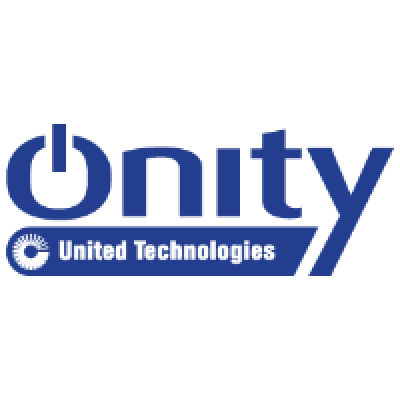 Onity, the world leader in autonomous access control systems, offers technologically innovative solutions and services for the hospitality sector as well as for the education, business, administration and marine markets.

Onity's solutions are designed to provide the user with increased security and comfort as well as the optimization of daily facility management. The catalog of technology solutions under permanent development now includes on-line and off-line electronic locks, electronic room safes, energy management systems and minibars.

With its many decades of experience in the sector, Onity offers a guarantee of quality and service. Onity has agreements with more than 250 hotel chains around the world. With an extensive network in more than 115 countries, Onity locks can be found in more than 5 million rooms in more than 30,000 hotels worldwide, as well as in hospitals, universities, corporate buildings, and more. .