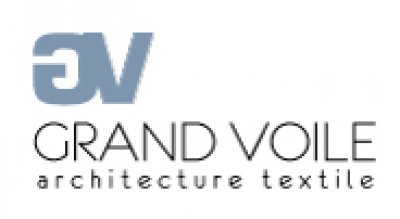 Grand Voile is specialized in the design and manufacture of textile architecture. A know-how and technical implementation that combine two universes: structure and canvas.
Created In 2001 by Mathieu Perez, architect, Grand Voile and his team

To offer you the solution that best suits your needs.

Project while relying on two essential values: aestheticism and simplicity.
All our designs are studied by our design department and made to measure in our workshops.
To effectively meet your needs, Grand Voile relies on a network of distributors in the region.
Because your project is unique, the whole team of Mainsail is mobilized so that the structure canaveée that is proposed to you keeps its own specificity.